Corporate M&A
We provide business-oriented legal advice to clients across different sectors covering market entry, private M&A, corporate restructurings, joint ventures, commercial partnerships and general commercial and corporate advisory matters. Our team has experience for providing precedent-setting advice to local and multinational corporations, financial institutions, non-governmental organizations and board committees.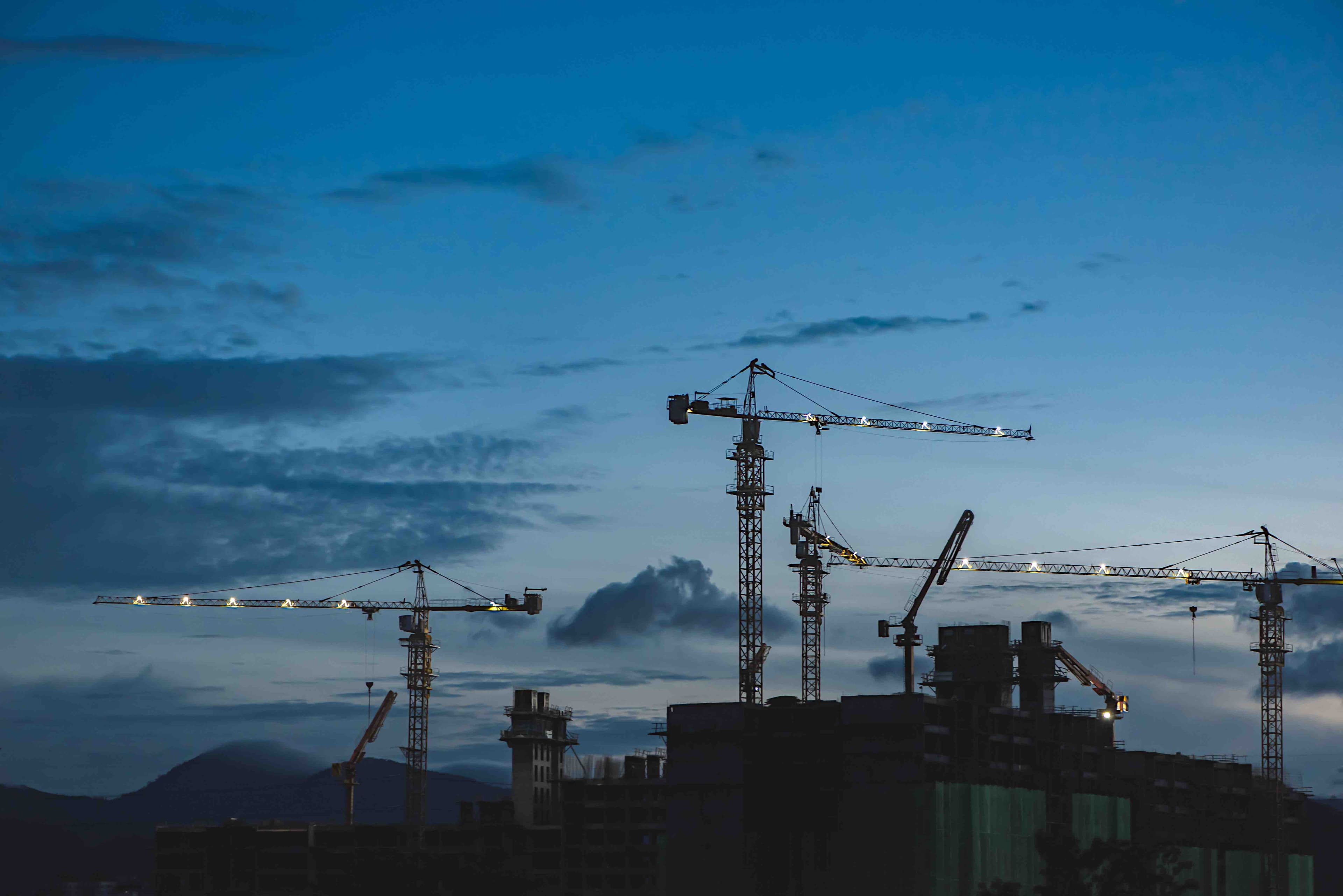 Capital Market
Our team is devoted to provide extensive advice in the equity securities, debt securities and derivative securities. Through our strong knowledge in the securities sector, we offer cutting-edge and practical solutions and assist clients to navigate the capital market requirements.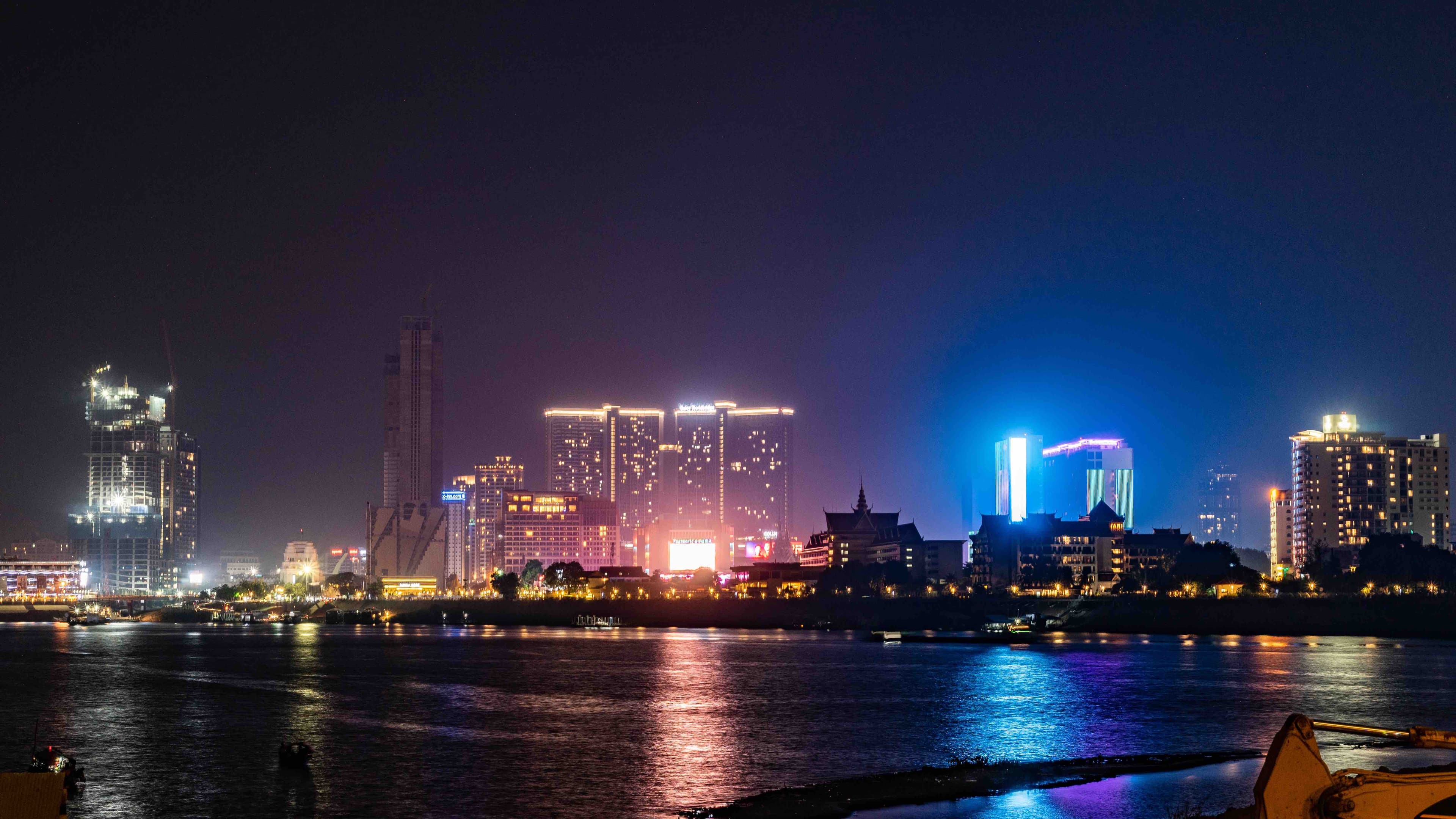 Labour
Our experts have more than 10 years of experience in providing labour law advice, designing and reviewing employment contracts, internal work rules, and other human resource related policies and documents in compliance with employment law. We assist your company to meet the minimum standards required by the labour regulations and mitigate employment law related risks including labour disputes.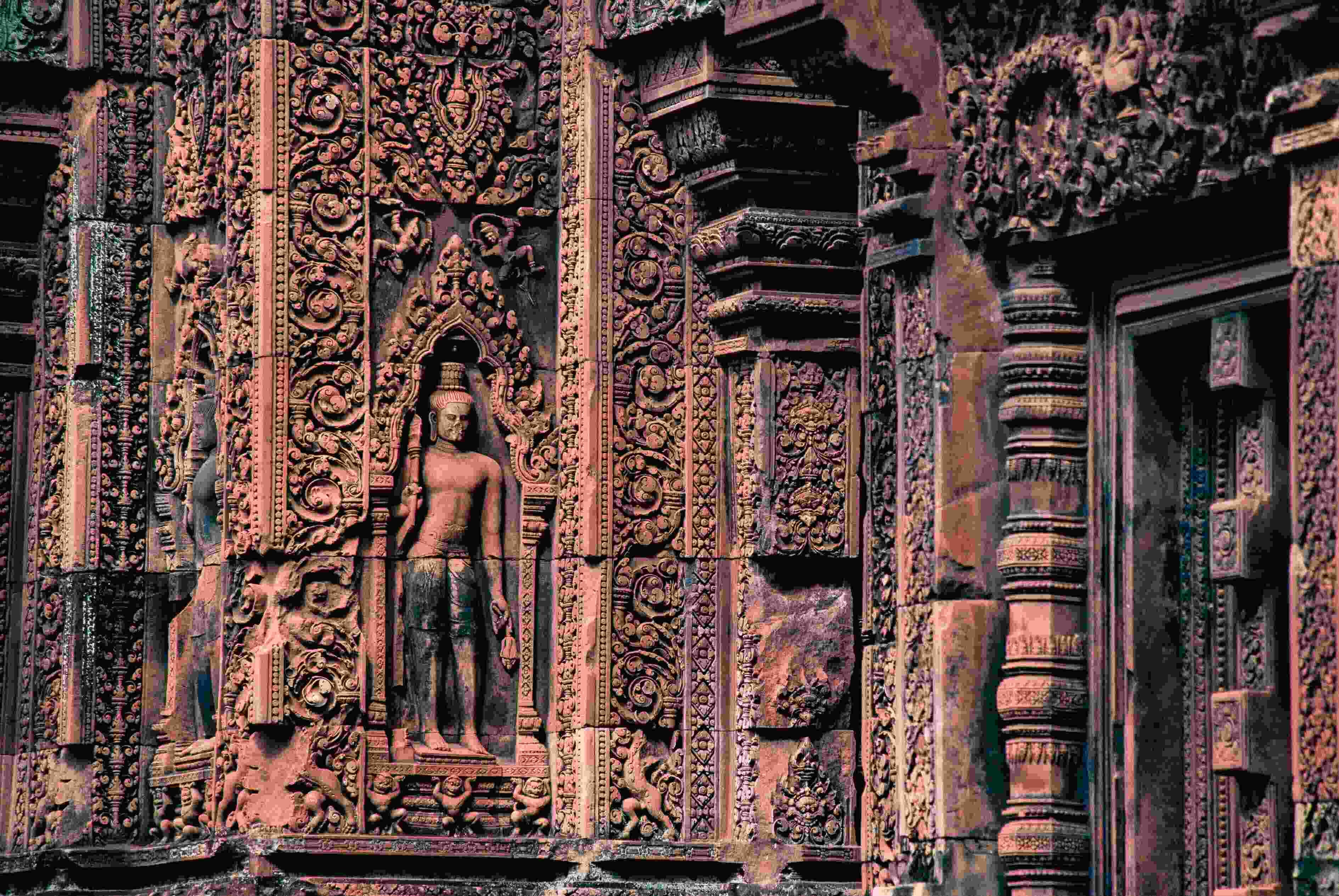 Dispute Resolution & Litigation
Winning a dispute is not sufficient. A successful dispute resolution with minimal disruption to commercial relationship is our definition of success. We take great care of every step of your case through incorporation of your commercial objectives into our proven legal strategies. We assist and advise clients in alternative dispute resolution in labour disputes, commercial arbitration and litigation.