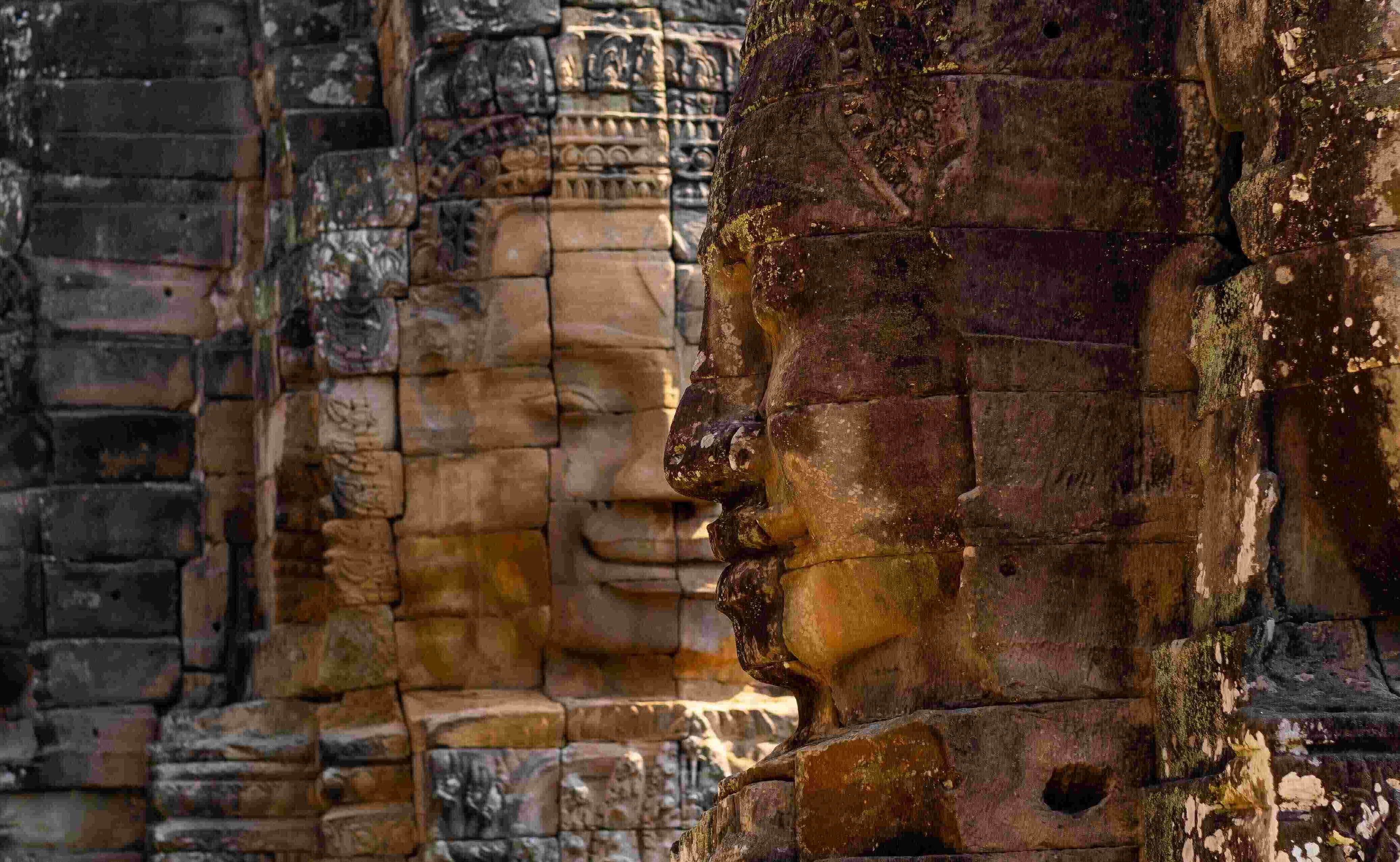 Our Values
We are a boutique law firm with high standards in client service. We value integrity, quality, collaboration and advancement in everything we do.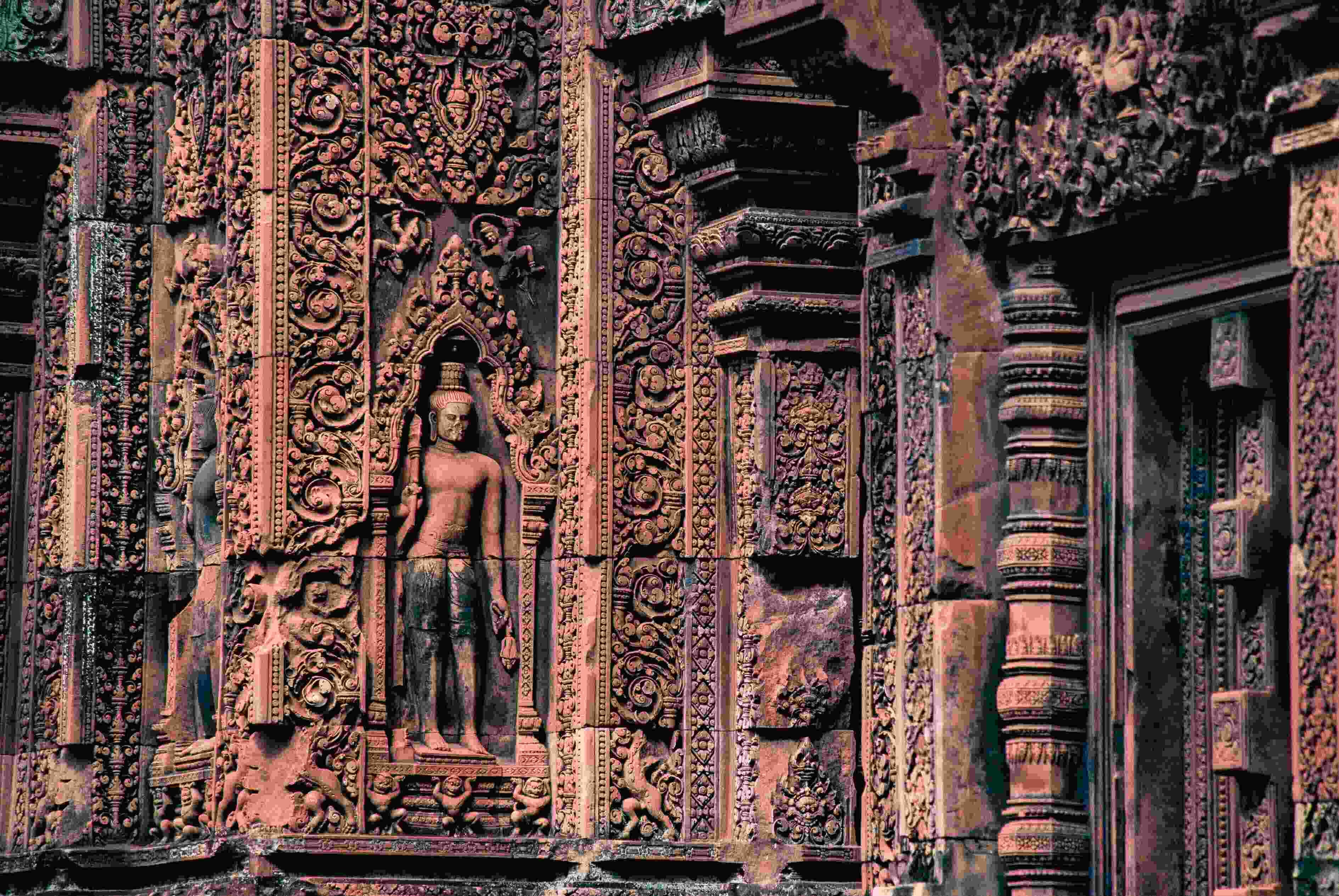 Our Values
Integrity
We invest in trust. We hold the highest integrity through our professionalism, honesty and accountability to our clients, colleagues and stakeholders.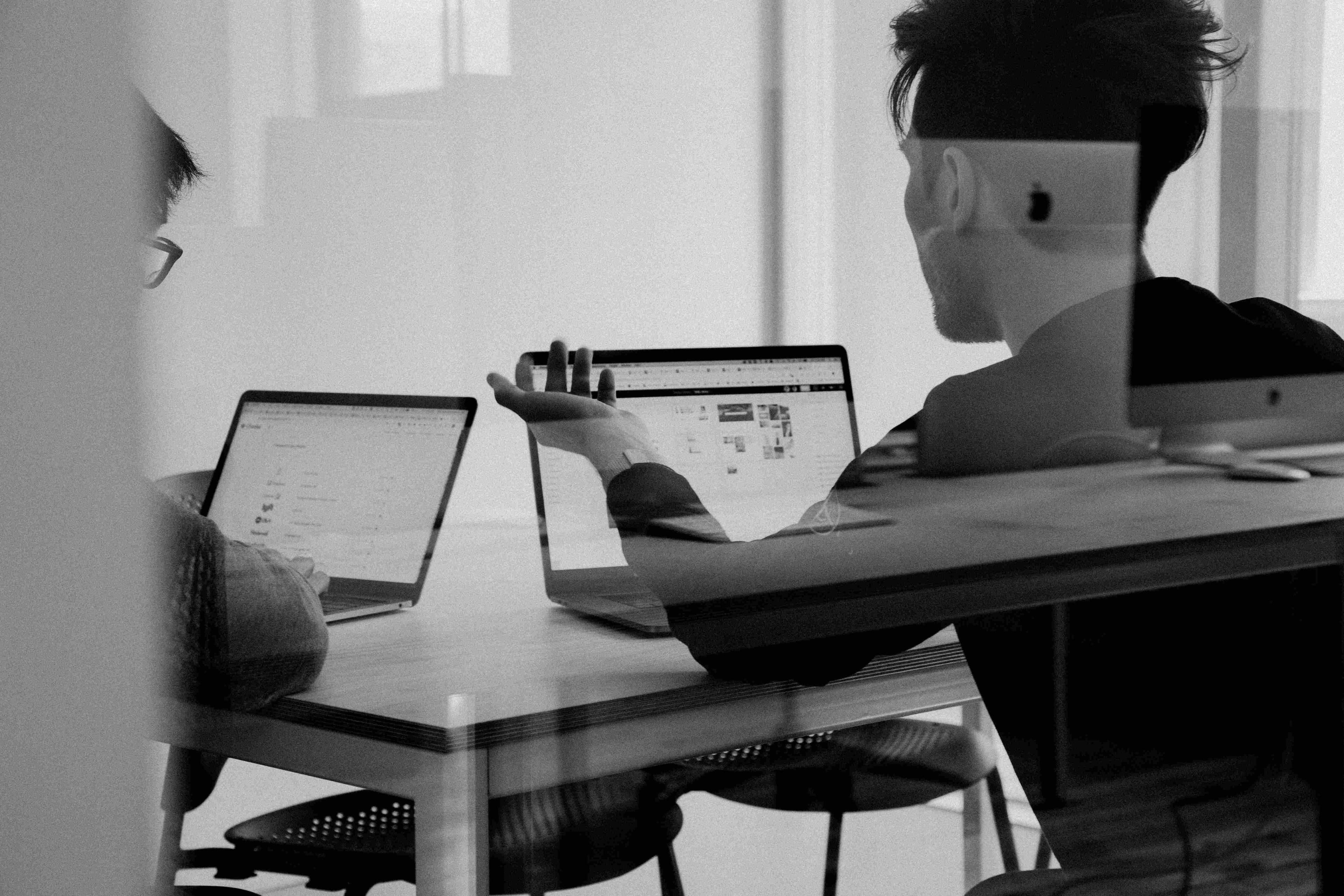 Our Values
Quality
Our clients invest with us. We invest in quality. We thrive for excellence and innovative solutions to match our clients' needs and exceed their expectations. Our clients' best interests are our best interests.
Our Values
Collaboration
Our team supports each other towards mutual success. We think as a team, we work as a team, and we act as a team in the best interests of our clients. Together, we thrive to generate more value to every single piece of work that we produce.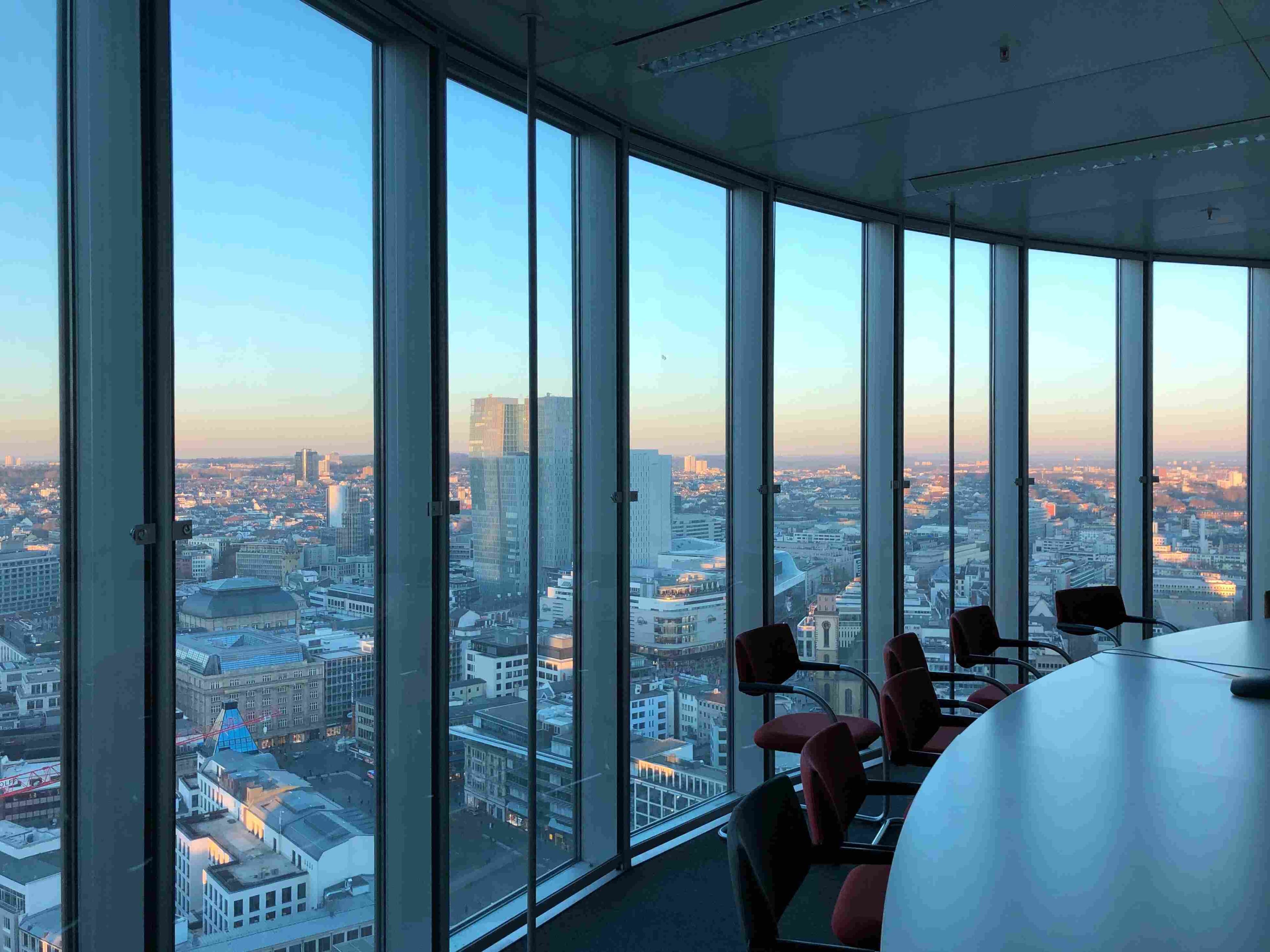 Our Values
Advancement
We help each other to unlock potentials. We provide tools and opportunities towards excellence to our colleagues while they take commitments for developing expertise and professionalism. We embrace our differences through mutual respect while transforming these differences into innovation.