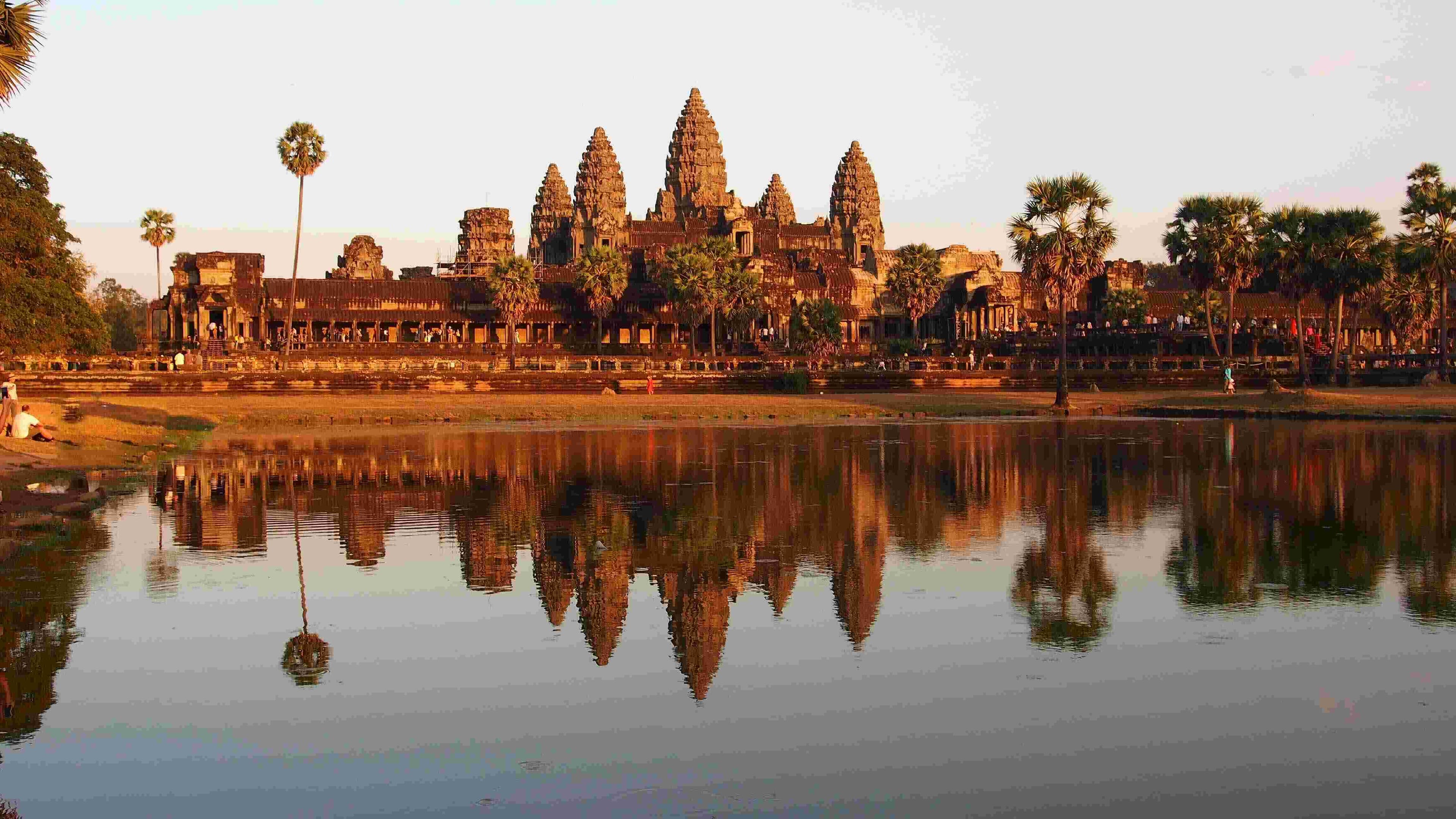 SBC Law Office
You drive your business forward, we handle your concerns. Through managing legal risks, improving labour relation, and resolving conflicts, we pave the way to propel your business into the future. SBC Law Office provides innovative solutions to drive your business growth in a cost-effective manner.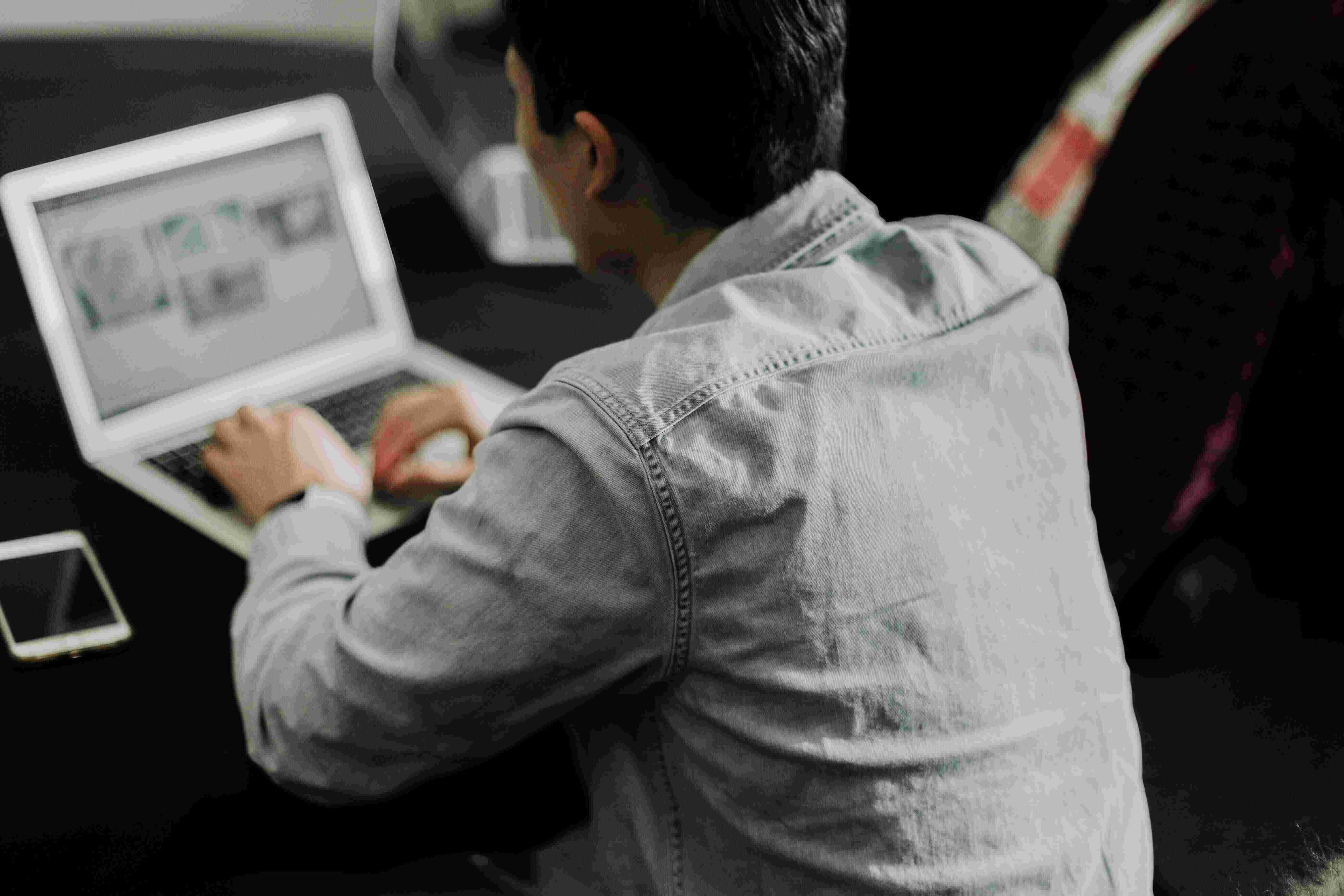 Qualified Law Office in Cambodia
As a registered law office with the Bar Association of the Kingdom of Cambodia under the Certificate of Registration No. LO 016/20, we are the qualified law office for providing advice on Cambodian laws.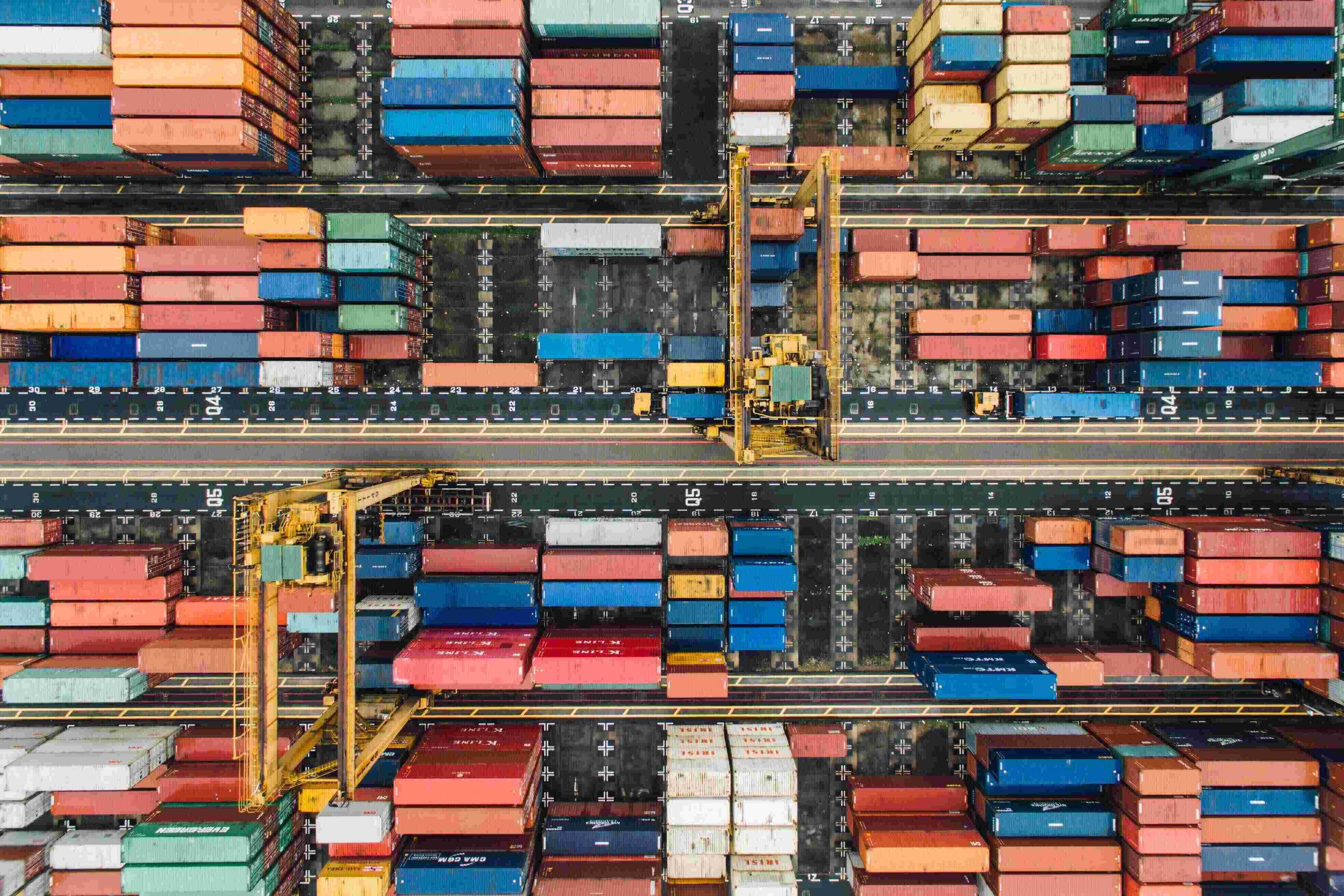 Your Business Growth Is Our Priority!
We cultivate talent to meet the fast-legal transformation, we minimize risk to drive businesses forward, and we handle disputes in the spirit of commercial relations. We think differently and we provide cutting-edge advice to expand the power of laws to strengthen and protect individuals and corporate institutions. As a team, we unlock the potentials of laws to serve our clients' best interests.